Atelier B
Berkendael Street 197
B-1050 Brussels
Tel: +32 (02) 344 95 64
vivibehare@yahoo.fr
Open Tuesday to Saturday from 11:30 to 18:00
For any order or other request for information, please use the contact form below.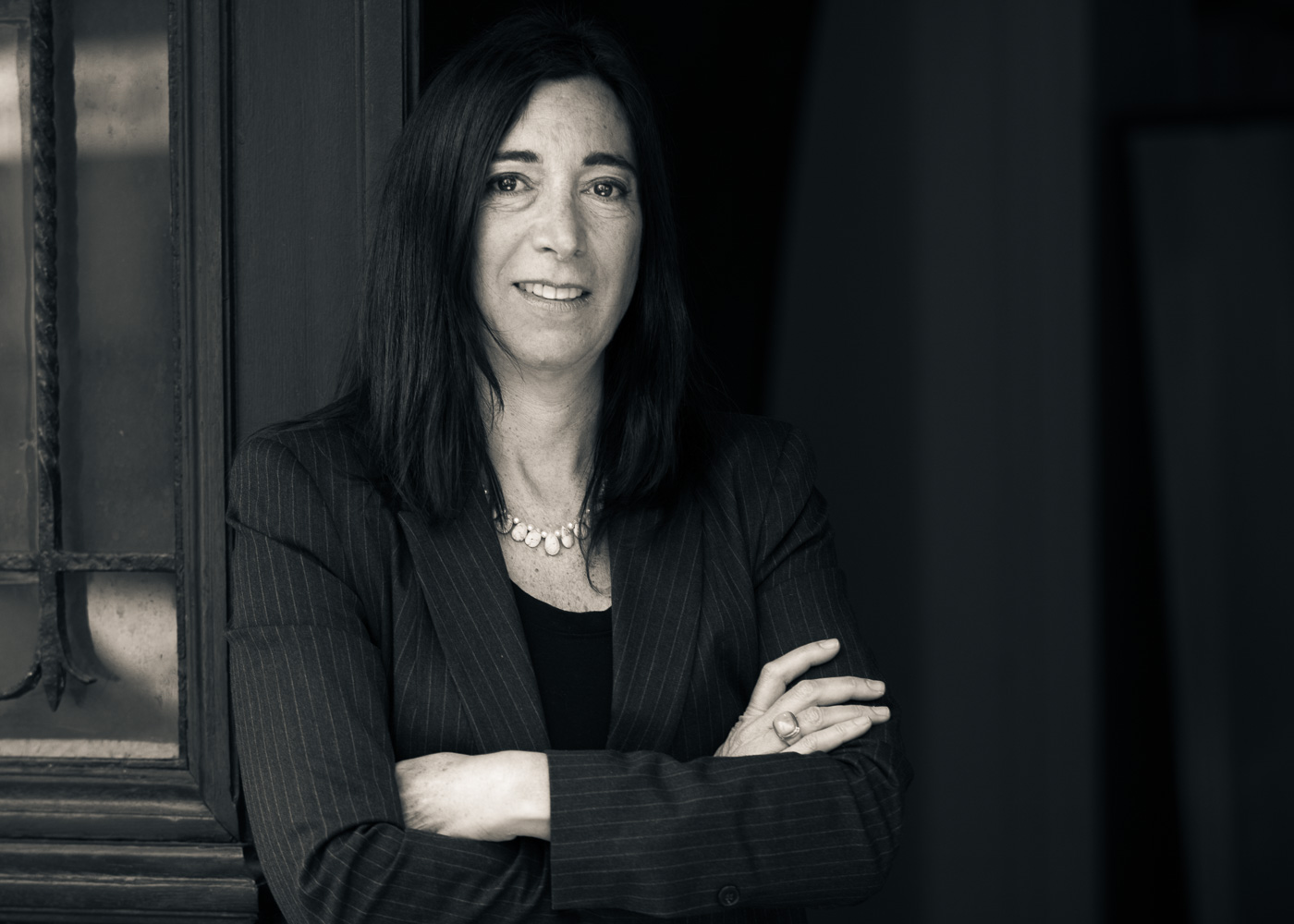 From an early age, Viviane Behare has developed a natural inclination for artistic expression and as an obviousness that has been imposed, she trained in jewellery (3 years in technical jewellery and 3 years in jewellery design) at the Institute of Arts and Crafts in Brussels where she met extraordinary professors who opened the way of the goldsmithery.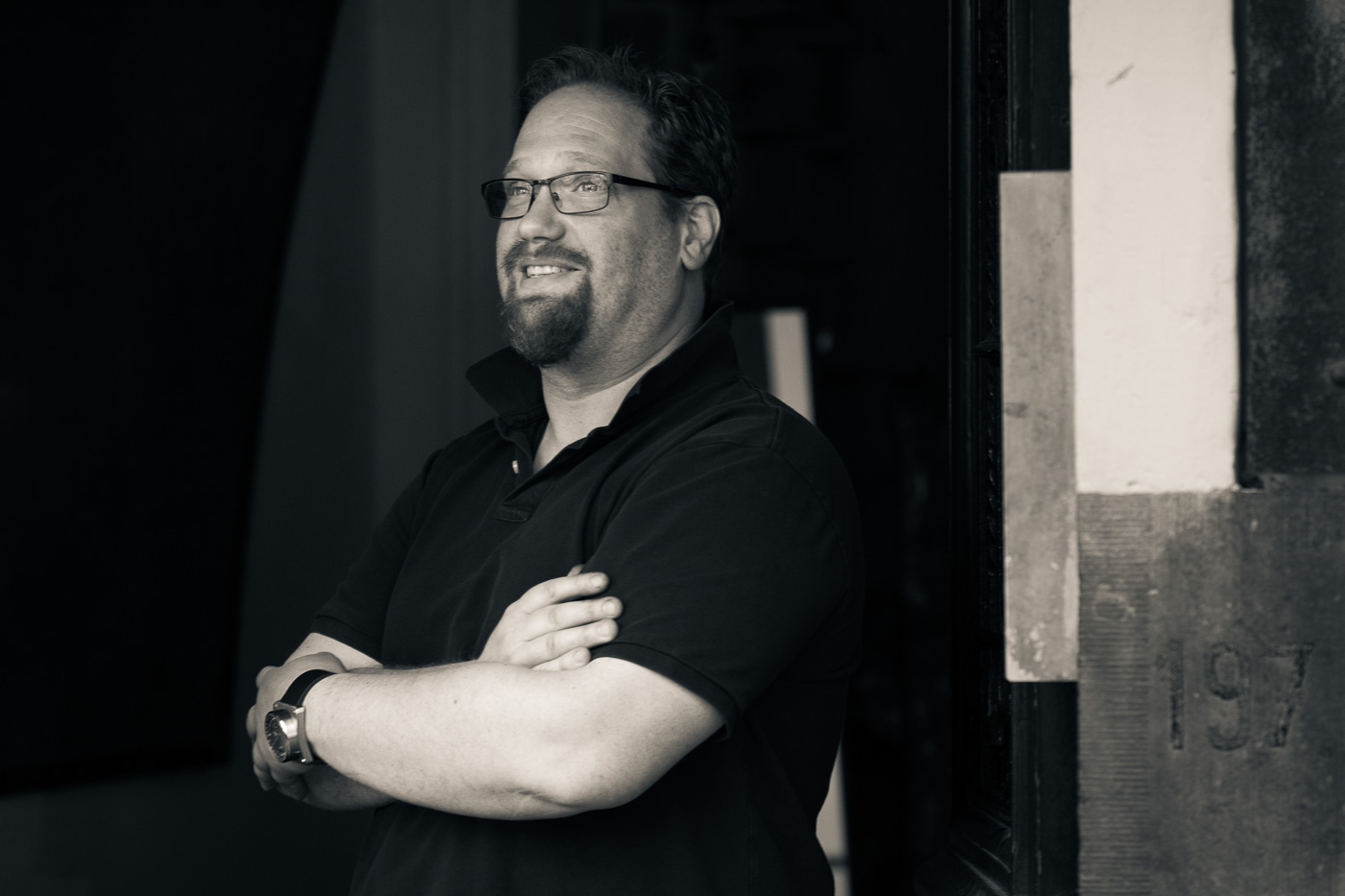 An experienced goldsmith, chemist, graduate of the INFAC in Brussels, Philippe Borremans ensures in the workshop the personalized manufactures as well as the productions in the rules of the art, in symbiosis with Viviane Behare.